VCMSA
Carpentry and maintenance services
in Adelaide and surrounding areas.
Hi there my name is Michael Vitucci and i started my carpentry & maintenance business in december of 2013.
VCMSA has thrived to give our customers an A1 quality job without having to pay top dollar.
We are a locally family owned and operated business in SA. We base our selves on our attention to detail and our fast quote and on site time service.
"The man once said if you do it right you'll do it once and if you dont do it right you'll do it twice."
Quote – The wise carpenter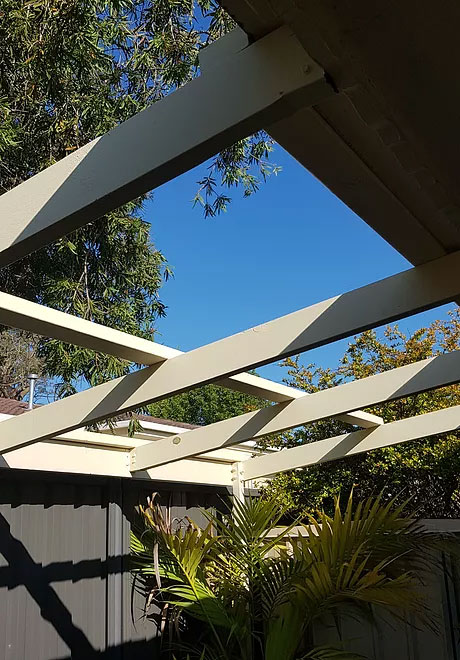 CONTACT VCMSA
Please get in touch to find out more about the process and work of VCMSA or to consult about your own project.